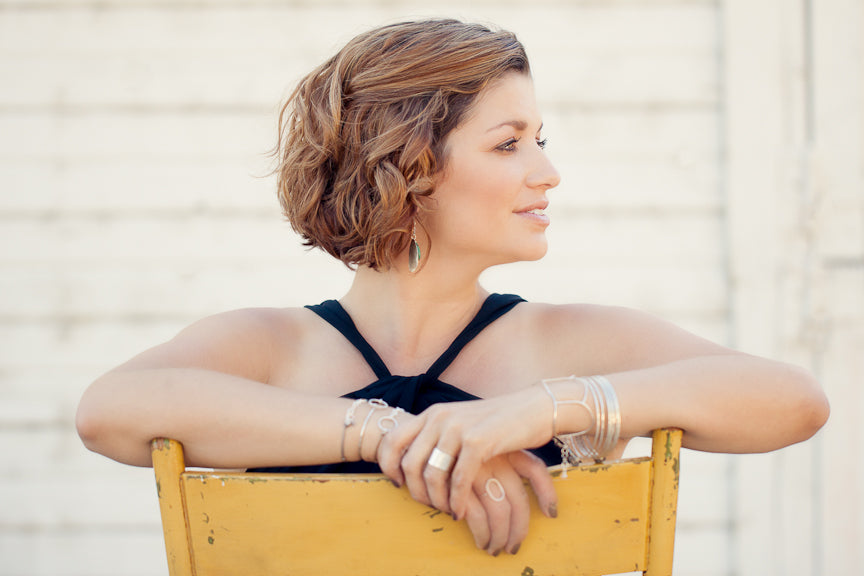 Have I mentioned how lucky I am to have such talented friends? Cause I am.
As you may have noticed, there have been a few changes to the ol' website. While our original one was near and dear to our hearts, we felt like it was time for an update. And we are IN LOVE with our new look. An enormous 'thank you!!!' needs to go out to Jamie Baird of Platform Design Studio (my genius branding, graphic, and web design guru) and the incredibly talented Elizabeth and Jason with Two Bird Studio (model photography) for helping to birth our new baby. Website baby. Not a real baby.
We hope you love our new look as much as we do!
Continue reading