Determining Your Ring Size at Home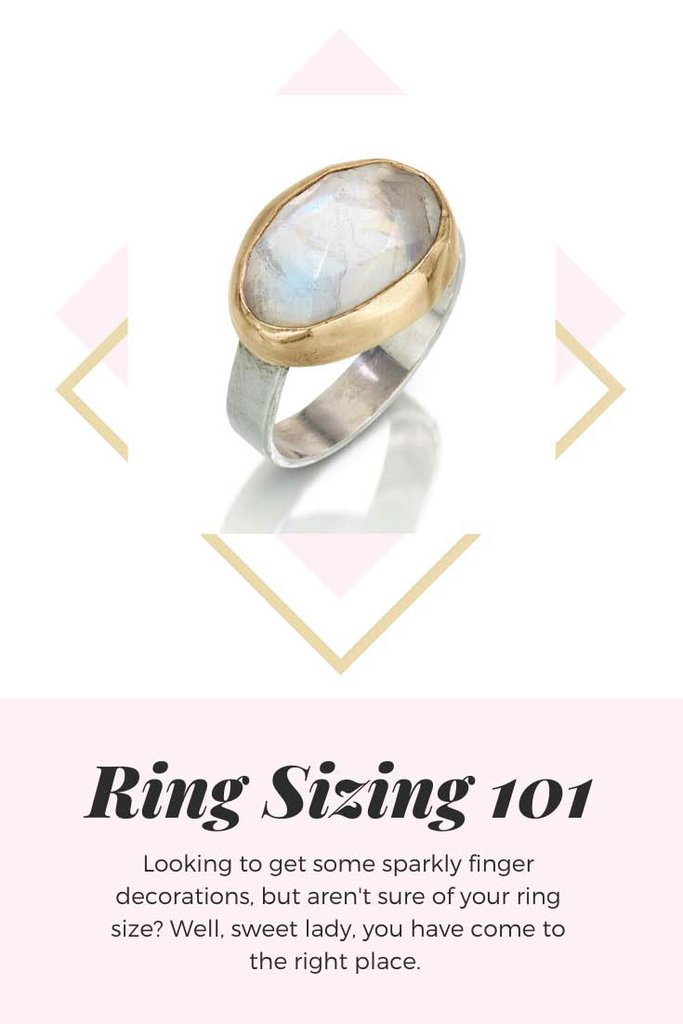 Under normal circumstances, it's pretty easy to get your ring sized. Go to a local jeweler | jewelry booth at the farmer's market | jeweler at an art festival etc, and ask to get your finger sized. We pull out our handy dandy ring sizer (unless we can't find it because our kid things they are just the most fun to play with), and bada bing, you know what size you need. 
Needless to say, today things are a little bit...different. Good news is that we found a great little "how to" situation here, that should be all you need. 
jamison olson